5 New Years Coffee Resolutions
The New Year represents a new start for many. We thought we'd help you reach your coffee resolution goals with a few tips.
1. Reducing sugar intake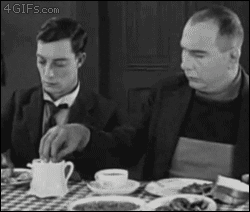 No sugary coffee drinks might be difficult for some. Start by trying sugar substitutes. The more natural, the better. Try date sugar or honey. Maple syrup is great in coffee! Saccharin (SugarTwin) and Sucralose (Splenda) are also easy sugar free options.
2. Only three coffees per day
Did you make it to lunch on just one cup? You've got five more hours. What's one more?
Of course, a bigger cup may help you stick to your 3 cup goal!
3. Make coffee at home
Instead of getting in line at the local café, save time and money by making your coffee at home. If you're lucky, your coffee maker has a timer on it! Your favourite SingleJo coffee can be already poured into your travel mug by the time you're showered and shaved.
4. Expand your coffee horizons
Want to be a coffee connoisseur? SingleJo's Brewers Dozen makes it easy and cost effective to try new coffees. For every 12 Single Serve Coffee pods you buy, you'll get one random SingleJo Coffee Pod for Free! It's a great way to try new flavours and brands without breaking the bank and without having boxes of coffee around that you won't use.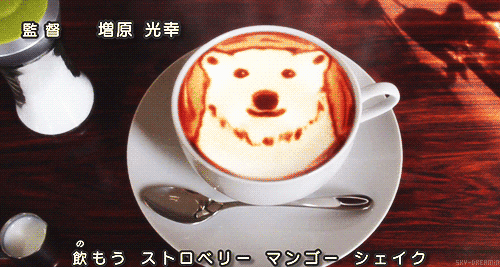 Want to try some flavoured coffee? Check this out.
5. No more to-go cups
Get into the habit of bringing your own travel mug. Every time you get a take-out coffee, have them fill your mug. If you're a slow coffee drinker, it will keep it warm for a longer period. Not only will you save another lid from a landfill, you'll get more enjoyment from your coffee.
You can do this! Best of luck this year.